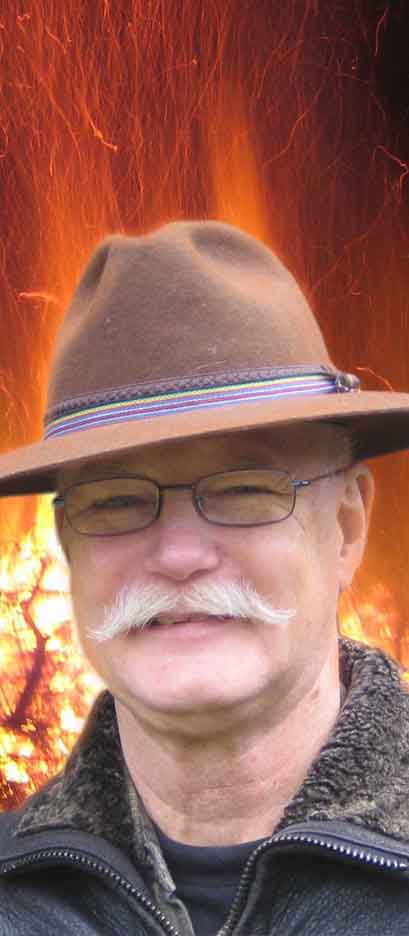 Educated at
The Academy of Free and Mercantil Art,
Copenhagen, Denmark

Lives in Hofterup, Sweden

"In the paintings I will show the metamorphosis in life.
How things sometimes not are what they seem to be.
The creative development of life and things we are used to see and
things we´ve never seen and don´t know.
With the composition and the colours I will stimulate your mind and entertain you."

Exhibited in
Edsviks Art Exhibition Hall, Stockholm
Näsby Art Exhibition Hall, Stockholm
Akvarellsalongen, Stockholm
Vikingsberg Art Museum, Helsingborg
Landskrona Art Exhibition Hall
Kullasalongen, Krapperup
Arlöv Art Association
Romele Art Exhibition Hall
And different Art Galleries"

o