Some nice places where you can listen to
classic Traditional Jazz in Copenhagen
Mostly admission free!

Hvide Lam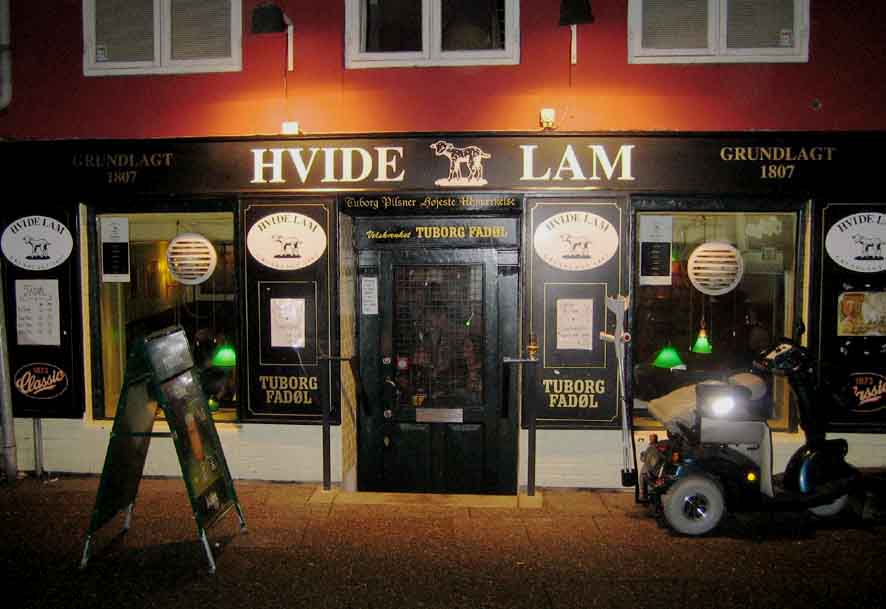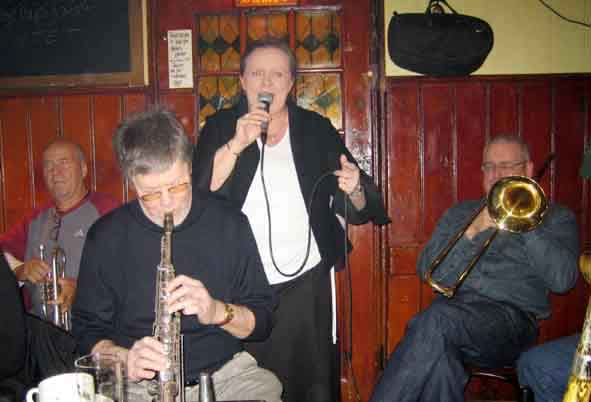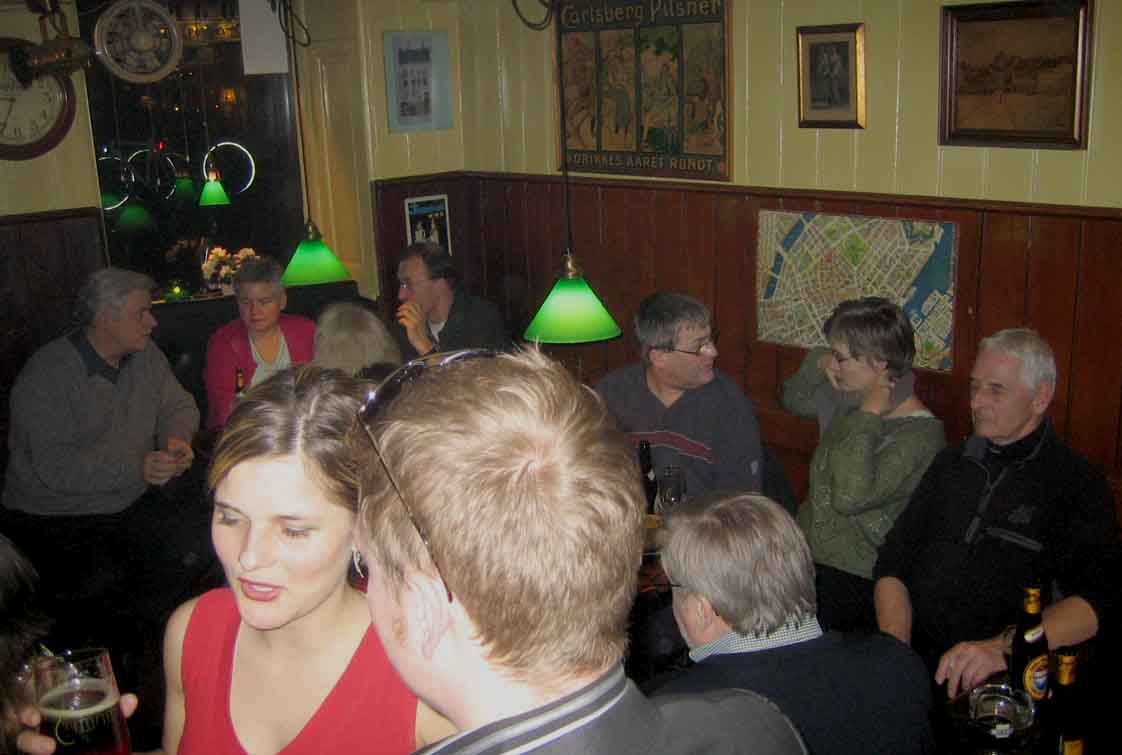 CLICK HERE
And you see a short video from Hvid Lam.

At Hvide Lam its jazz every day 20.30–23.30
Mostly the best day is friday..
If you´re musician, take you´re intrument with you.
You´re mostly wellcome to sit in. Just ask.

The address is Kultorvet 6 (Close to Nørreport Station)
Below is a map so you can find Hvide Lam.
Axelborg Bodega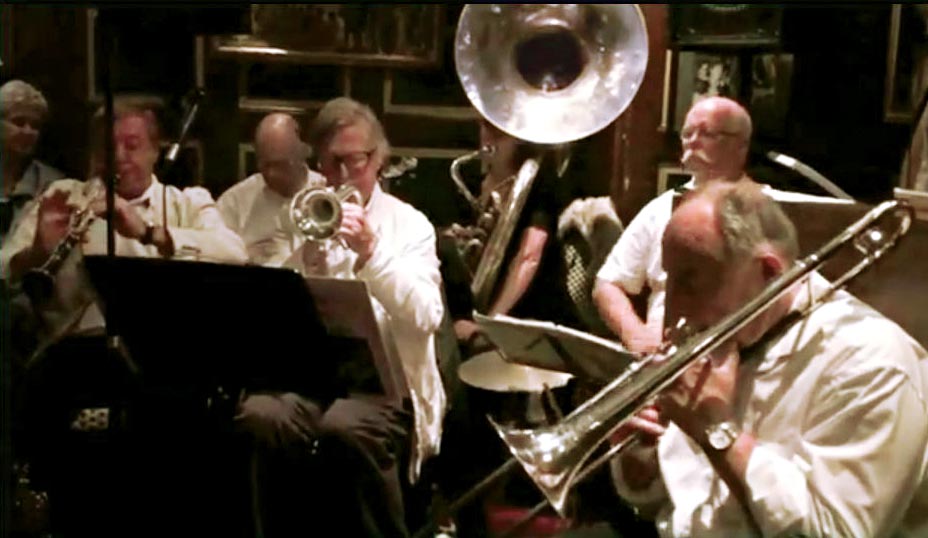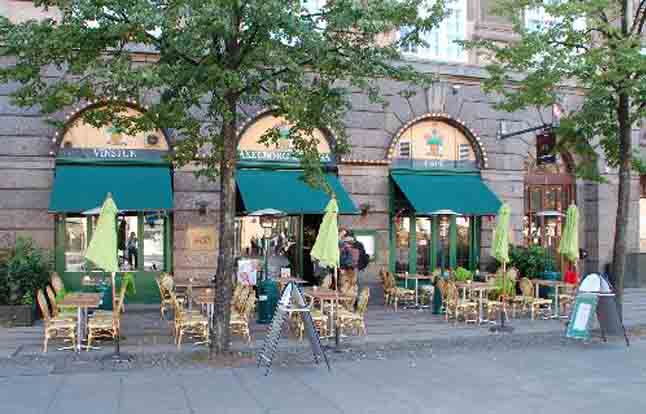 Traditionell jazz sundays 17-20.
A nice bodega where you can get both beer and good food.
Address:Axeltorv 1 (Easy to find, Axeltorv lays opposite main entrance of Tivoli)
Look at their site for program:
www.axelborgbodega.dk/jazz.htm
Charlie Scott´s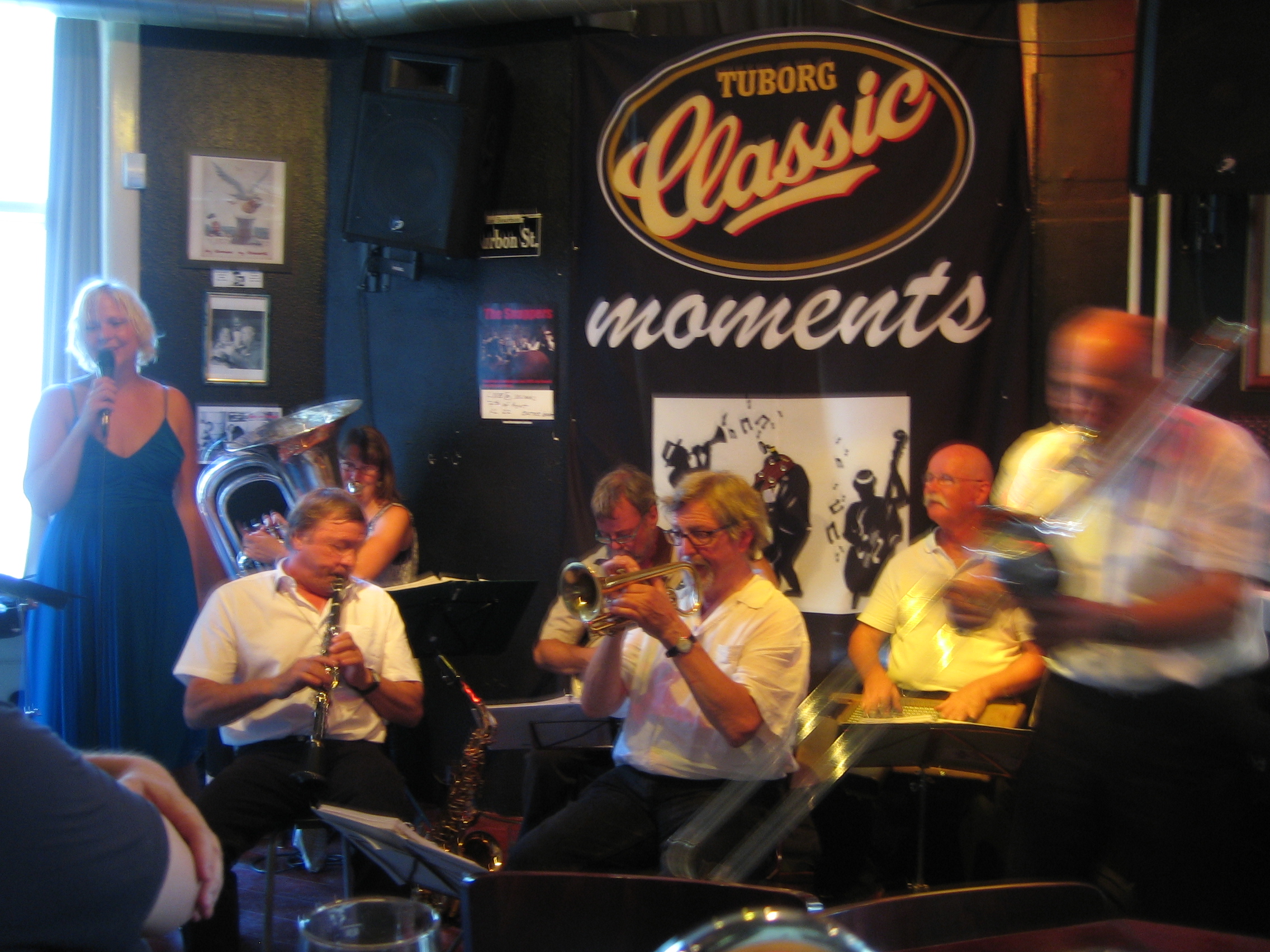 Charlie Scott´s is a music pub with different kind of music,
Traditional Jazz is mostly at thursdays between kl 17–20.30.
Look at their site for program:
www.charliescotts.dk.
Charlie Scott´s lays in the corner of Skindergade/Skoubogade
Skindergade is the nearset parallell street north to Strøget.
Below is a map so you can find Charlie Scott´s
Københavns Jazzklub
Københavns Jazklub is open every sunday 14-17
High Voltage, Boltens Gård, Gothersgade 8
www.koebenhavnsjazzklub.dk

Below is a map so you can find Copenhagen Jazzclub
Here you find Hvide Lam: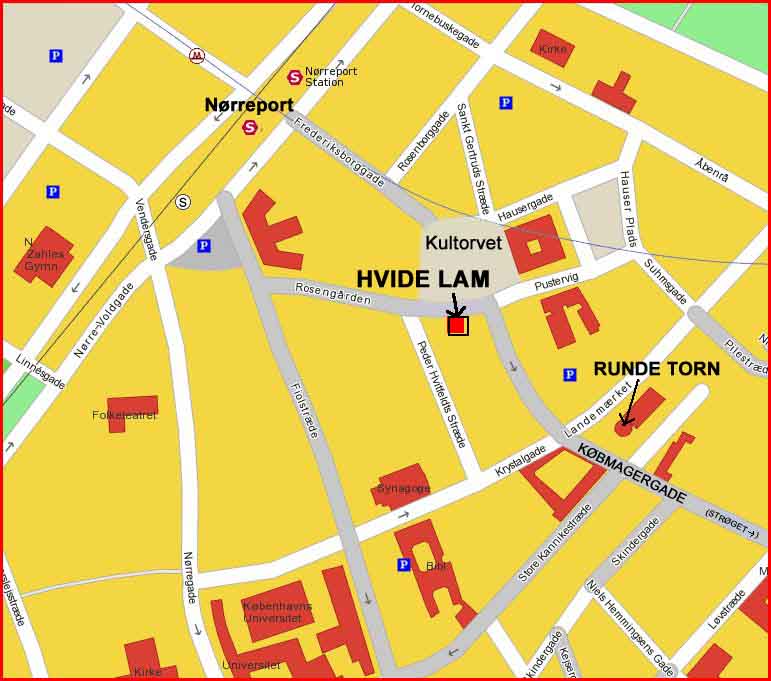 Here you find Charlie Scott´s: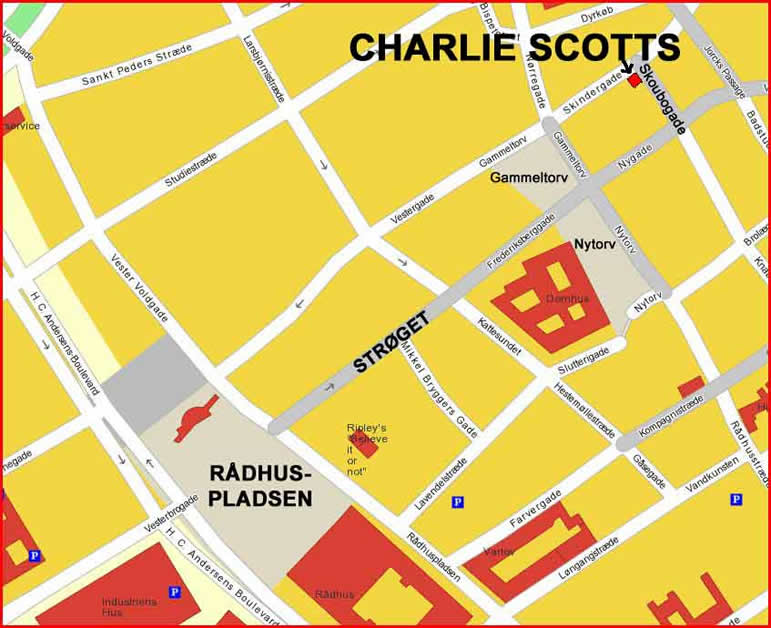 Here you find Københavns Jazzklub